Get a Head Start with Our Student Bursary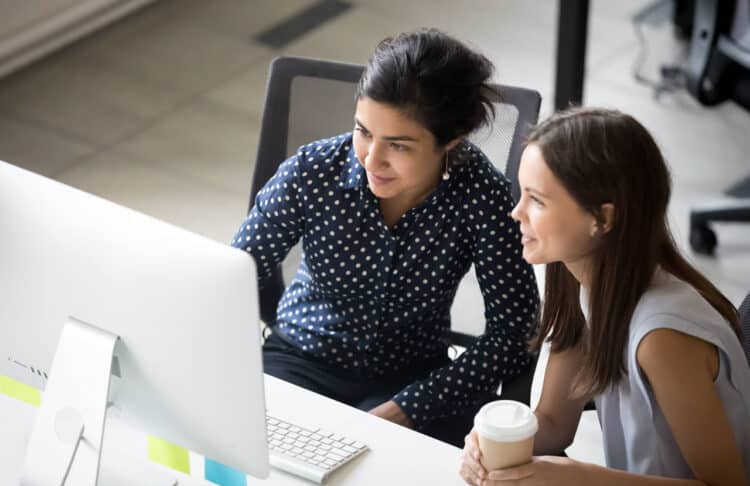 Our Student Bursary 2023 applications have officially opened!
Are you starting or are you already in college?
Want to WIN €1000?
At Cavan Credit Union we recognise that third-level education can be a financial burden on students and their families. We want to help the financial strain of registration fees, rent, travel, bills, books etc. That is why we are giving away 3x €1000 Student Bursaries. The Bursary Award is open to all our Students who are in full-time 3rd level education.
To Apply for our Student Bursary, you must:
Step 1: Be a Member of Cavan Credit Union
Not a Member? No Problem! Join us today
Step 2: Fill out an online bursary application form:
OR

Download, print, complete & return the application form:
Student Bursary Form 2023 (pdf)
Print and complete it and return it to our office or email it to info@cavancu.ie
Closing Date for Applications is 30th September 2023
Terms & Conditions apply T&C's