Find out how to save with the Credit Union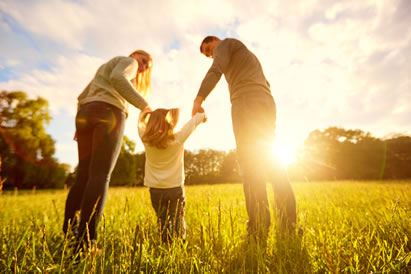 Death Benefit Insurance
The death of a loved one would cause a huge upheaval in your life. As well as the loss and the grief, there are the financial implications of a funeral. To help, Cavan Credit Union is introducing a new funeral insurance product called Death Benefit Plus. This is a whole of life insurance policy that can provide a lump sum on your death and can help pay your funeral costs or any other bills or could simply be left to a loved one through your Will.
With Death Benefit Plus there are no medical questions and you are guaranteed to be accepted if:
You are resident and living in the Republic of Ireland and,
are aged at least 18 and under 80 years of age and,
you hold an account with an Irish based financial institution (e.g. a Credit Union or Bank) that allows you to pay the monthly premiums by direct debit.
How do I get a Quote and more information?
Click on the "Get a Quote" link and it will take you to our secure website. Once you have your quote you can buy a policy by completing the online application form. Alternatively, you can call the insurer, ECCU Assurance DAC at LoCall 0818 29 39 49.
Acceptance criteria, terms and conditions apply. Cavan Credit Union is regulated by the Central Bank of Ireland and is acting solely as an introducer to ECCU Assurance DAC, the underwriter.
ECCU Assurance DAC is regulated by the Central Bank of Ireland.