Find out about our Greenify Loans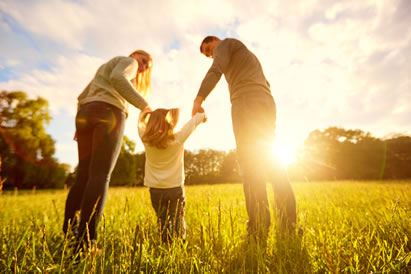 Greenify Your Life
Greenify is a green home energy upgrade loan brought to you by a Cavan Credit Union to finance your home energy upgrades, making homes around the country more energy efficient, more fuel efficient and greener!
Greenify Loans are available for:
Solar Panels
Upgrading Heating Systems
Insulation Improvements
Upgrading Doors & Windows
And much more…
We promise you a friendly professional service, very competitive rates and an easy loan application process with quick turnaround times.
Your loan repayments can be tailored to suit your needs and we can offer loan protection insurance, which is one of the many Cavan Credit Union benefits.
Borrow up to €50,000 for up to 10 years
Unsecured Lending
Suitable for any Green Retrofit/ Home Improvement purpose
No need to be an existing credit union member, join & apply the same day
Interest Rate of 6.5% (6.69% APR)
What Makes Us Different
Trained and experienced Loans Team
Borrow up to €50,000 unsecured
Loan term up to 10 years
No administration, arrangement or set up fees
Loan insurance at no added cost to eligible members
No penalties for early repayment
Flexible repayment options
Download a copy of our helpful Greenify Guide
How To Apply
If you are already a member of Cavan Credit Union, simply apply through the CU App ( you must be registered for online access to avail of this service. Register Here
Alternatively click on apply now or call us on 049-4331715
Not already a member, not a problem just click Here to join today