Peace of mind on your borrowings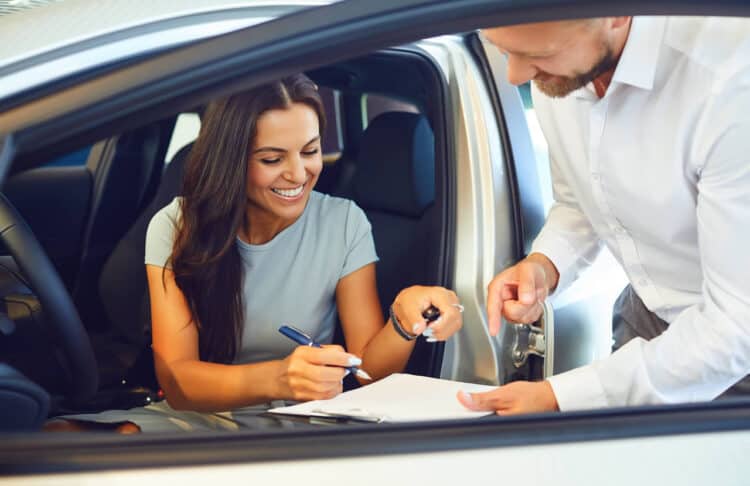 What is Loan Protection Insurance?
Loan Protection Insurance is the insurance cover CCU provides on the lives of eligible Members with CCU loans. Should a Member of CCU die having an outstanding loan with CCU, the balance is repaid in full, subject to certain limits which may apply. Members should enquire when making a loan application with regards eligibility.
Is there a charge for this insurance?
Loan Protection Insurance is paid for by CCU. There is no direct cost to the Member.
Is there an age limit for Loan Protection Insurance?
The age limit in respect of loans is 85 years – this means you can borrow up to age 84, however the loan must be cleared by age 85 for the insurance cover to apply. We will not refuse to take a loan application from any member over 85 years (on the grounds of age). However, additional security may be required. Please Note: The debt outstanding at time of death will be passed onto your next of kin.
Are joint accounts insured?
Yes. Both parties to a joint account are insured, subject to eligibility.