Quick and Easy Access to Your Credit Union Account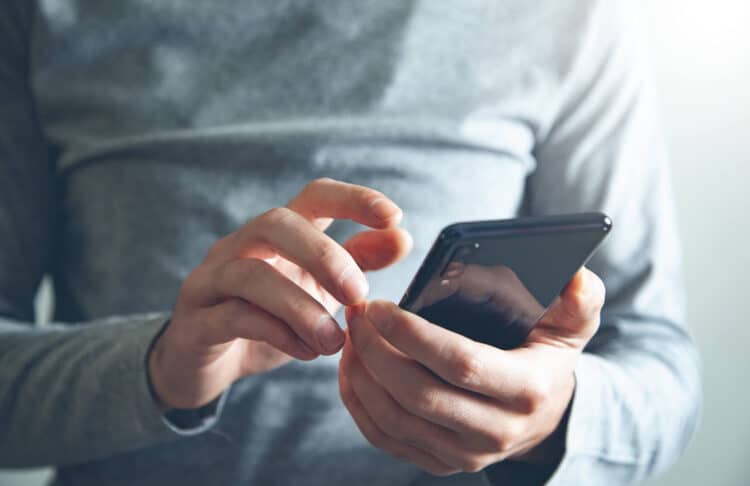 Cavan CU App
Our App gives our members the freedom to access their account from anywhere in the world. It brings more features and greater security for you.
Download Our Mobile App:
It's easy. Our "Cavan CU" app is available to all members via Google Play Store and Apple App Store.
Go to the relevant store on your device
Search "Cavan CU"
Download our app for free
Step by Step Guide to Logging in:
To log in you will need to authenticate yourself. To do this please follow the following steps:
Type in your username as prompted (please remember your username is case sensitive).
Type in your password (this has changed to ask for your password not your 8 digit PIN).
When prompted, press "Generate One Time Passcode".
A 4 digit code will be sent to your phone.
Enter the code you received in the text message.
Press "I Approve this Activity".
On the first activation you will be asked for your 8 digit PIN. Thereafter, you may be asked periodically for your 8 digit PIN but not every-time.