Find out more about Life Savings Insurance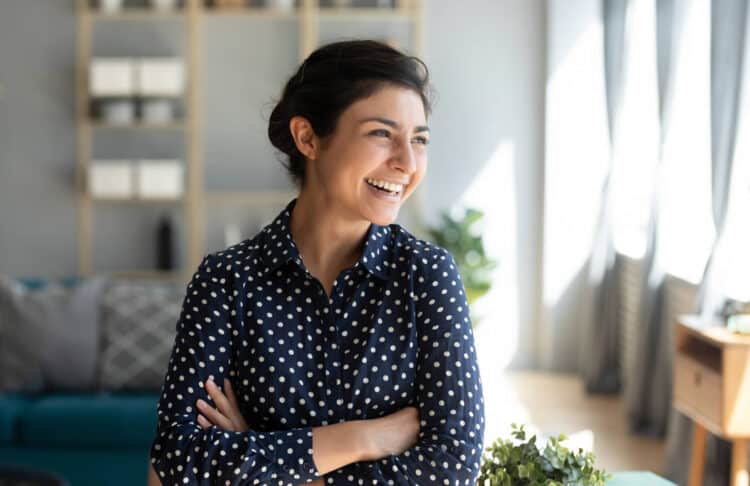 What is Life Savings Insurance?
Life Savings Insurance is a life insurance cover CCU provides to all eligible members. Your chosen nominee will receive a financial sum on your death. The amount received will depend on when you joined, your age and how much you have saved in CCU over the years.
Is there a charge for this insurance?
Life Savings Insurance is paid for by CCU. There is no direct cost to the Member
How does it work?
The insurance benefit payable is in proportion to the amount of savings that a Member has accumulated during the term of their membership. The benefit is also dependent on the Member's age at the date lodgments are made to your share account. Any funds lodged after your 70th birthday will not qualify for insurance.
Can I withdraw my Funds?
CCU offers instant access to your funds. Withdrawing funds may affect the amount payable. If you have any queries in relation to this you should speak to a member of staff.
Are Joint Accounts Insured?
Yes. Both parties to a joint account are insured, subject to eligibility.