Find out more about our Partnership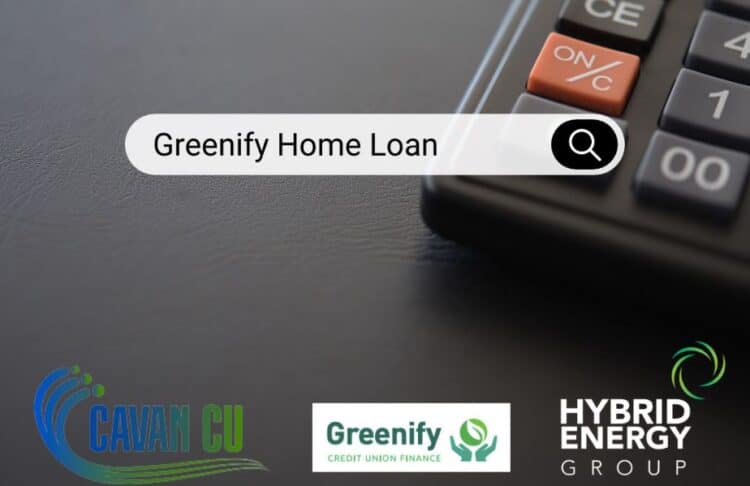 Cavan Credit Union Partnership with Hybrid Energy Group
We're thrilled to announce our new partnership with Hybrid Energy Group , a fantastic local energy company!
At Cavan Credit Union, we're committed to supporting local businesses that share our values of sustainability and community. Hybrid Energy is a perfect example of this, with their focus on providing high-quality, energy-efficient solutions to help reduce carbon footprints and save money on energy bills.
So whether you're looking for
Solar PV Systems
Solar Thermal Systems
Heat Pumps
Mechanical Ventilation
Demand Control Ventilation
Wood Pellet Stoves
Hybrid Energy Group has you covered. And with our competitive Greenify Loan rate, there's never been a better time to make the switch to clean, green energy.
So what are you waiting for? Contact Hybrid Energy today and start your energy upgrade journey! 
Here