Order foreign currency with Cavan Credit Union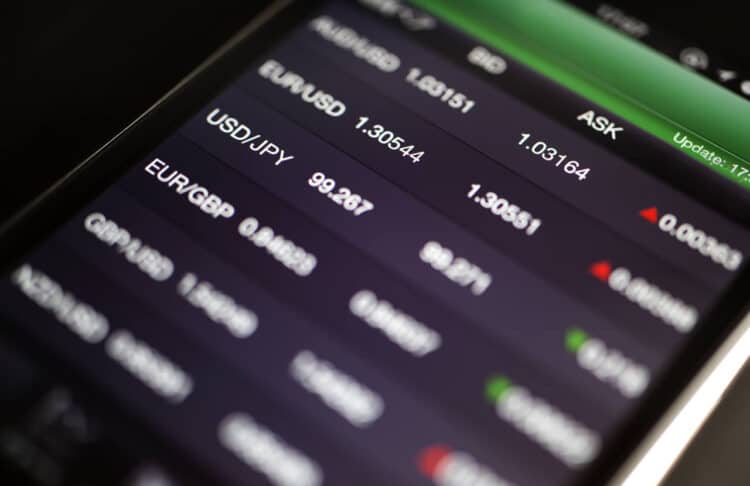 Bureau de Change
Your Credit Union can help you with your foreign exchange requirements. In conjunction with FEXCO, CCU provide foreign currency services to our members at very competitive rates. Fexco Bureau de Change deal in most major currencies.
Please place you order well in advance and allow two working days for collection.
Please call us on 049-4331715 to place your order or simply use the Click & Collect Fexco service below and choose collection at Cavan Credit Union.
Please note: It will take 30 days for foreign currency cheques to be cleared and lodged to your account.