Getting Ready for college?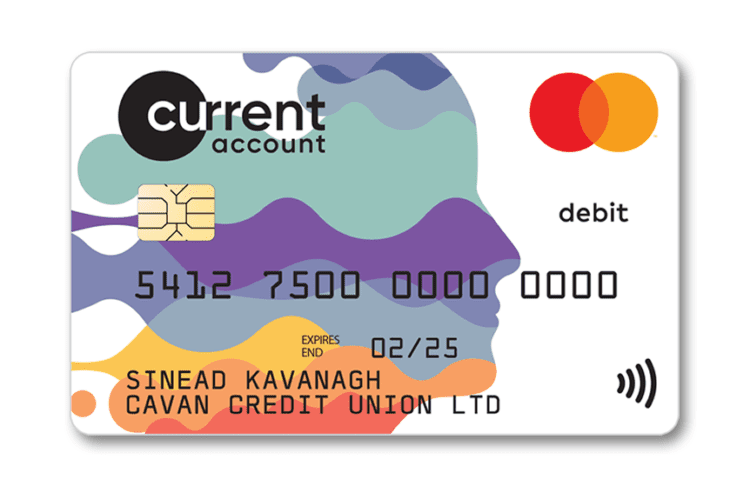 Cavan Credit Union is here to help with all your finances, at a minimum cost.
It's an exciting time ahead for you and we want to give you the confidence that you can afford it!
Our current account allows instant access to your money through our Mastercard® Debit Card, a secure app and online portal, mobile functionality, and best of all, there's free day-to-day banking for students!
You also get access to Priceless® Cities, a program available exclusively to Mastercard cardholders which provides access to unforgettable experiences in the cities where you live and travel.
We are renowned for helping students finance college and helping them achieve their educational goals, offering a reduced rate loan to students and flexible repayments.