Find out about our Cultivate Farm Loans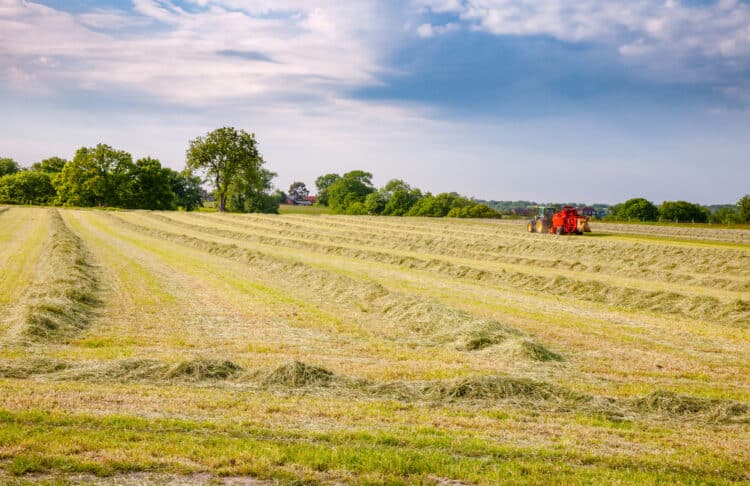 Farmer-Friendly Finance
Agri Loans are available for a variety of farming purposes such as:
Stocking
Farm Machinery
Cashflow
General Farm Investment
We promise you a friendly professional service, very competitive rates and an easy loan application process with quick turnaround times.
We have a trained and experienced Agri Loans Manager who will talk you through the process, provide advice and guidance and present all our options to you.
Your loan repayments can be tailored to suit your needs and we can offer loan protection insurance, which is one of the many Cavan Credit Union benefits.
Loans up to €50,000 are available with a competitive Interest Rate of 6.55% (6.75% APR)
To assess a Cultivate loan application the following supporting documentation is required:
Two years financial accounts (the most recent available)
The most recent Form 11
3-6 months bank statements
2 payslips, if in receipt of same
Evidence of any non-business related income
Tax Clearance Certificate / letter from your accountant confirming tax affairs are up to date
Statement of direct payments for the previous year
Final milk statement for the previous year
Confirmation of TAMs II approval (if applicable)
For amounts greater than €25,000 a business plan must be provided, including projections for 3 years
Any other supporting documentation which may assist in your loan application, including evidence of loan purpose
To apply for a Cultivate Loan, you must be a member of Cavan Credit Union.  If you are not already a member, go to the membership page on our website for eligibility criteria or call into our credit union office on main street Cavan.
Alternatively, if you are already a member  and would like to find out more about our Cultivate Loan, the documents required, the application process or to get started with an application simply make an appointment with the Agri Loans Officer in Cavan CU on 049 4331715.
Security Policies
Security may be required. Types of security which may be required include the following:
Guarantor
The type and level of security required will be reasonable and will depend on the level of credit being sought, the term of the credit agreement and the overall level of risk which applies to the credit facility. The level of security sought will have regard to the nature, type and value of the security offered.
We will provide you (and any potential guarantor) with a written explanation of why the security is required and the consequences for you (and the guarantor) of providing such security.
Credit History Implications of a Refusal
A refusal of a loan application by the credit union will not adversely affect your credit rating.
What Makes Us Different
Trained and experienced Agri Loans Team
On Farm appointments available
Borrow up to €50,000 unsecured
Loan term up to 7 years
Suitable for all farm types
No administration, arrangement or set up fees
Loan insurance at no added cost to eligible members
No penalties for early repayment
Flexible repayment options; including quarterly and yearly to help plan for seasonal expenses